Team Innovate
Diversify the economy and spark business innovation.
---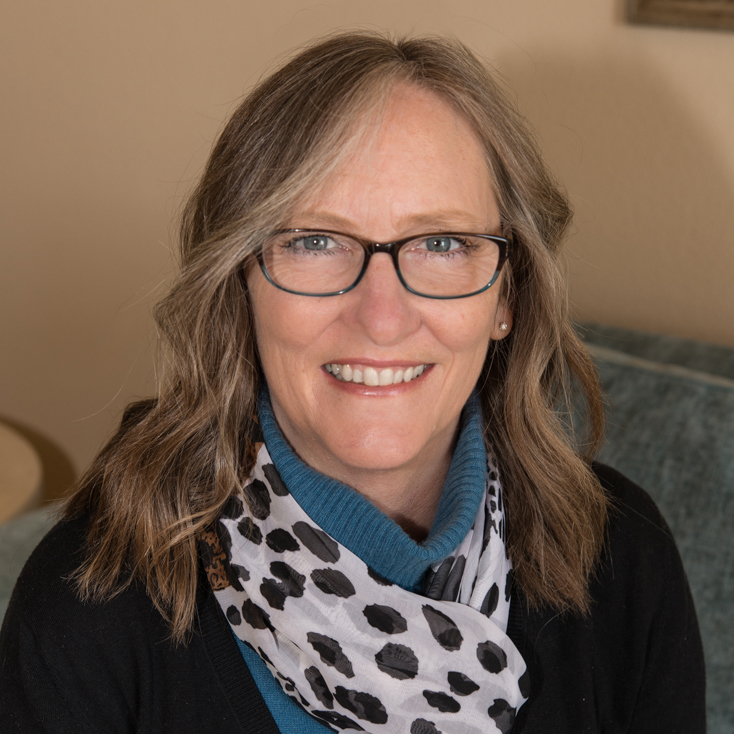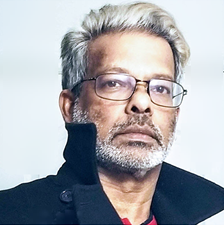 Gopi Mattel
Team Innovate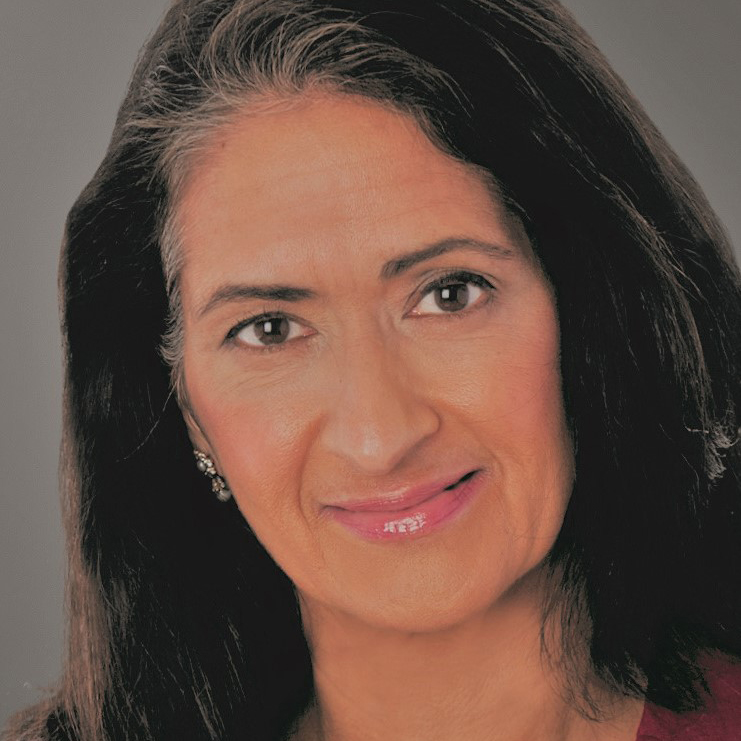 Magan Pritam Ray
Team Innovate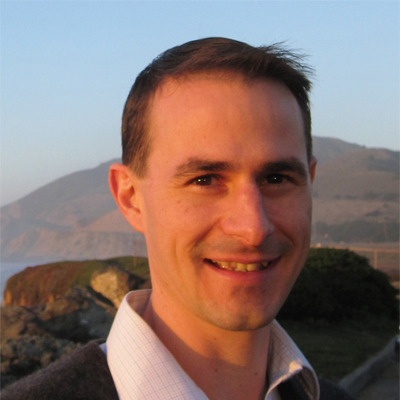 Randy Kinghorn
Team Innovate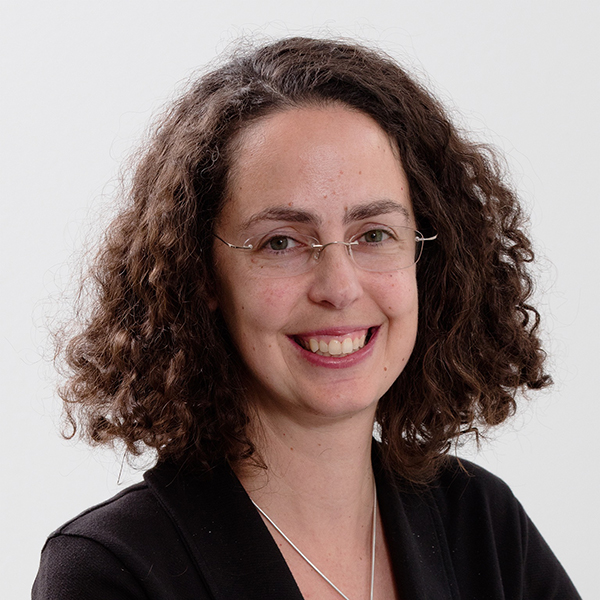 Sophia Layne
Team Innovate
---
Identified Challenges
Traditional strengths of the Coastside economy have limited opportunities for innovation and equitable growth.
Physical isolation and limited public transit.
Limited commercial space.
Challenges with planning process and zoning.
Opposition to growth.
Infrastructure (power and digital).
Lack of affordable housing.
Lack of higher education and job skills training opportunities.
Lack of financing and lending institutions.
Lack of civic engagement.
Recommendations
Create a business incubator for new start-up and early-stage companies aligned with the Coastside's unique industries and assets (e.g., ag-tech, marine, aviation and environmental).
Increase access to vocational training and higher education opportunities for economically vulnerable residents.
Research & Implementation
The Coastside Recovery Initiative is actively researching and seeking solutions to implement the recommendations.