Team Eco
Use our environmental assets to strengthen our economy.
---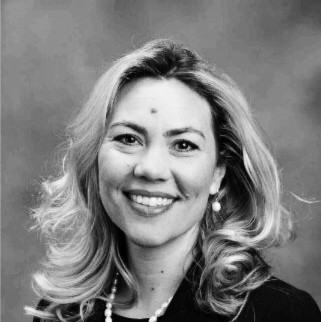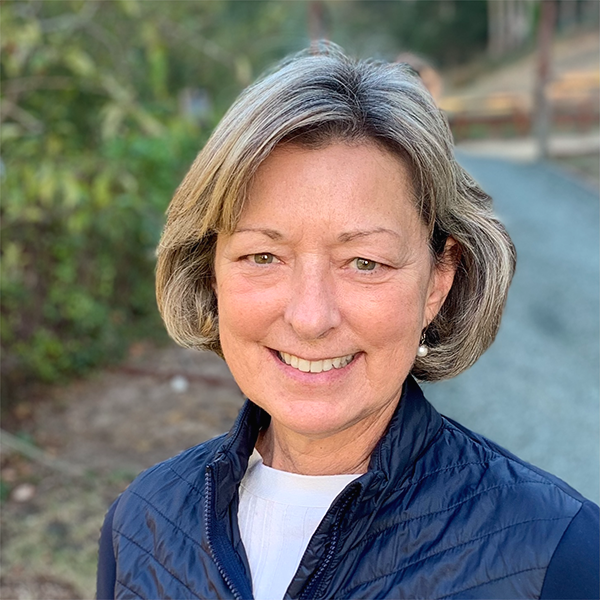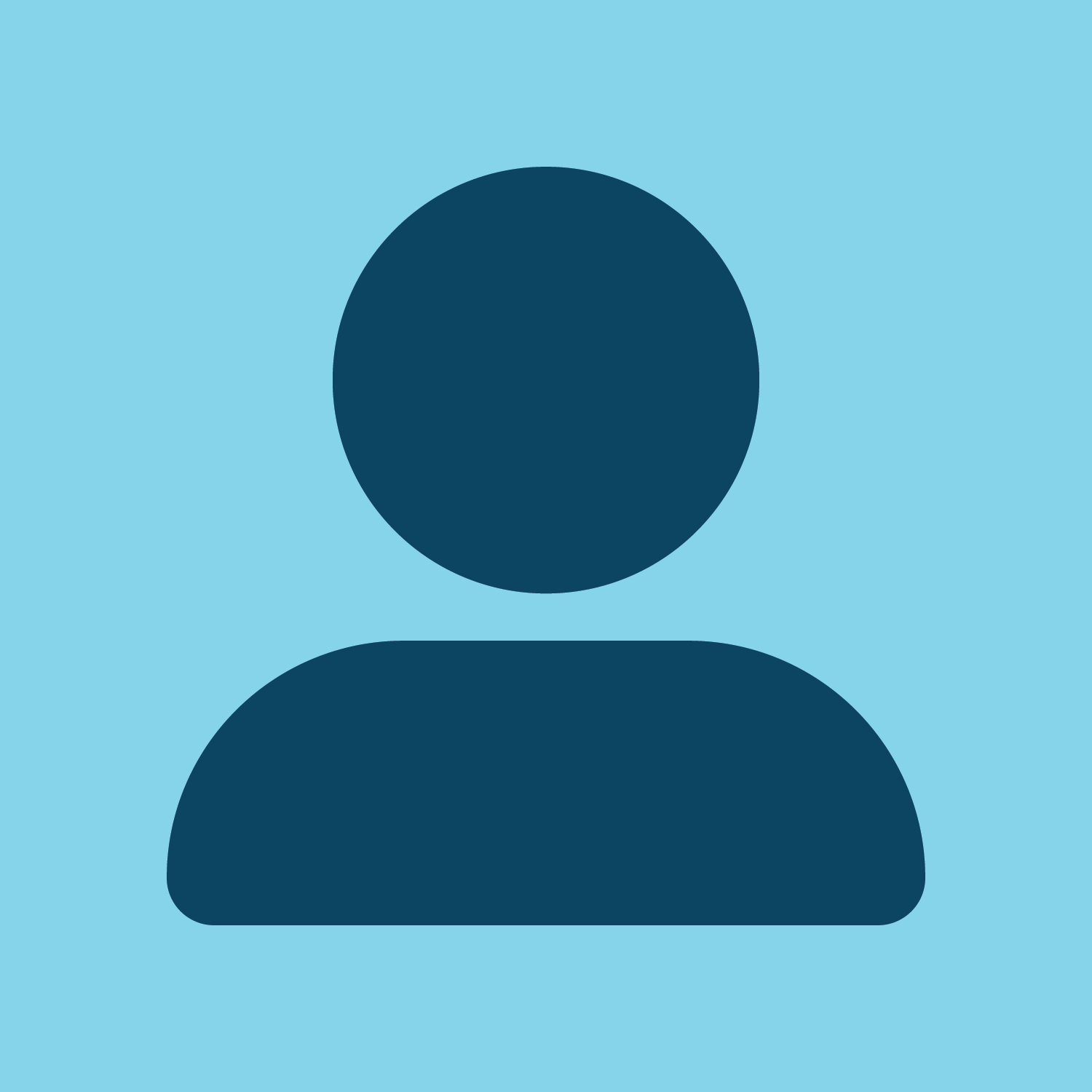 ---
Identified Challenges
The Coastside struggles to effectively manage its environmental assets as a driver for economic growth and as responsible stewards.
Multi-agency, uncoordinated governance.
Lack of signage between natural areas and commerce.
Lack of investment into local economy; funding.
Businesses with limited awareness of natural assets.
Businesses not fully tapping into tourist market.
Commerce restricted in natural areas.
Public land management issues.
The future of agricultural operations on the Coastside is in jeopardy.
Challenging to do land-based work.
Farm labor housing shortages.
Climate change.
Taxation and zoning.
Maintenance challenges.
Competition for local farms.
Technology and automation natural areas.
General lack of support.
Recommendations
Establish a coordinated network of organizations to steward Coastside lands more effectively for economic, environmental, and climate-related benefits.
Identify and advocate for changes to laws, policies, and regulations to make farming more economically viable.
Establish and strengthen collaboration, training, and support for the farming community (across generations and farming styles).
Build on the work of As Fresh as It Gets campaign to promote Coastside farms and farm products.
Research & Implementation
The Coastside Recovery Initiative is actively researching and seeking solutions to implement the recommendations.